Branding, Packaging, Industrial/Product Design, Marketing, Pre-Press, Print, 
Post Production, Photo Retouching, and Photography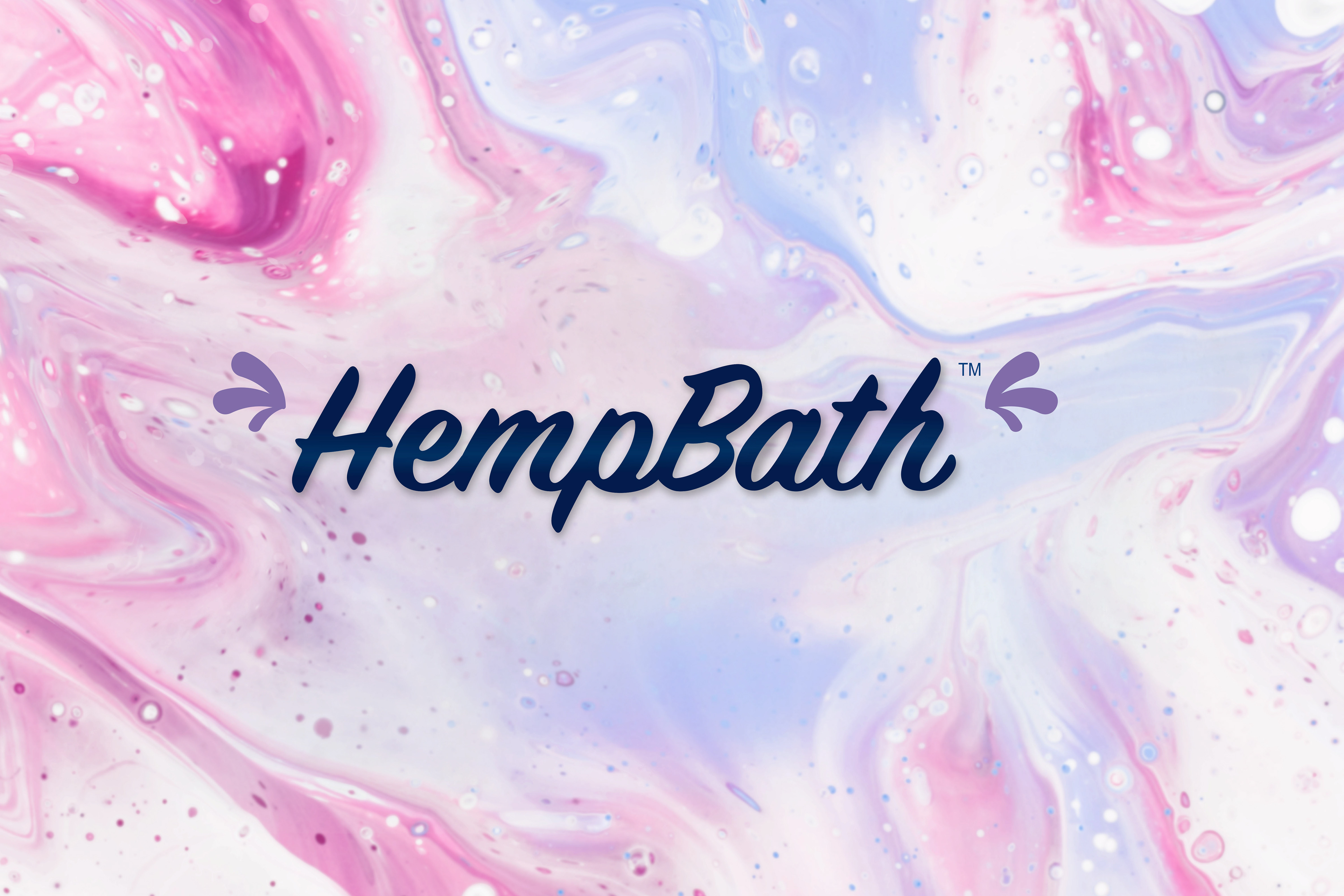 Hempbath is close to my heart, it's one of the brands I've been most involved with from its birth to post production.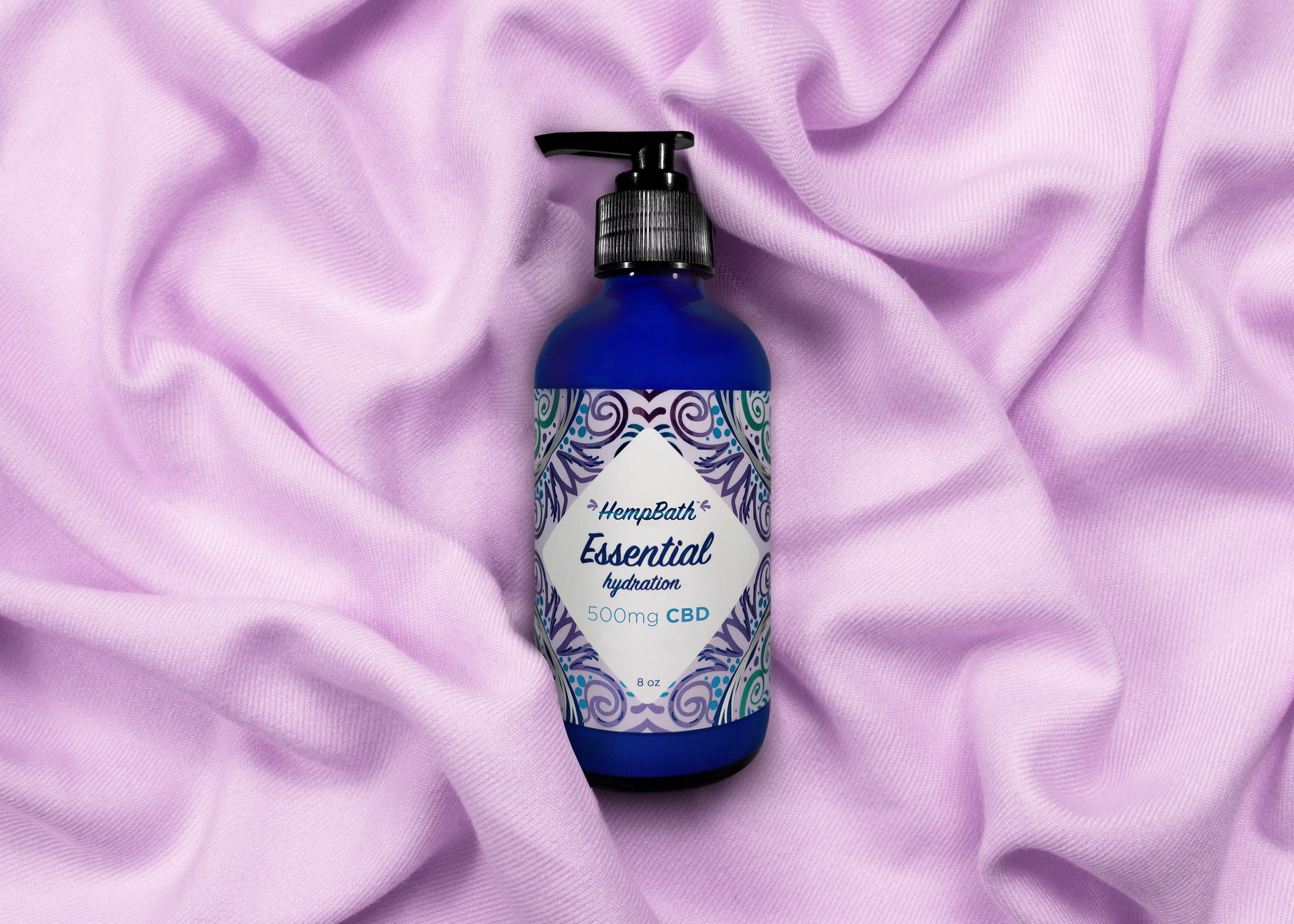 As an early adopter working in the rise of the CBD market there was many challenges mainly regarding the instability of the FDA's regulations. One of the challenges was wording and how important it is to stay up to date with the weekly sometimes daily changes in the current regulations, it was always about being one step ahead because thinking ahead meant staying on shelf when other CBD brands were being pulled from the grocery stores. 
​​​​​​​