Identity, Promotional Materials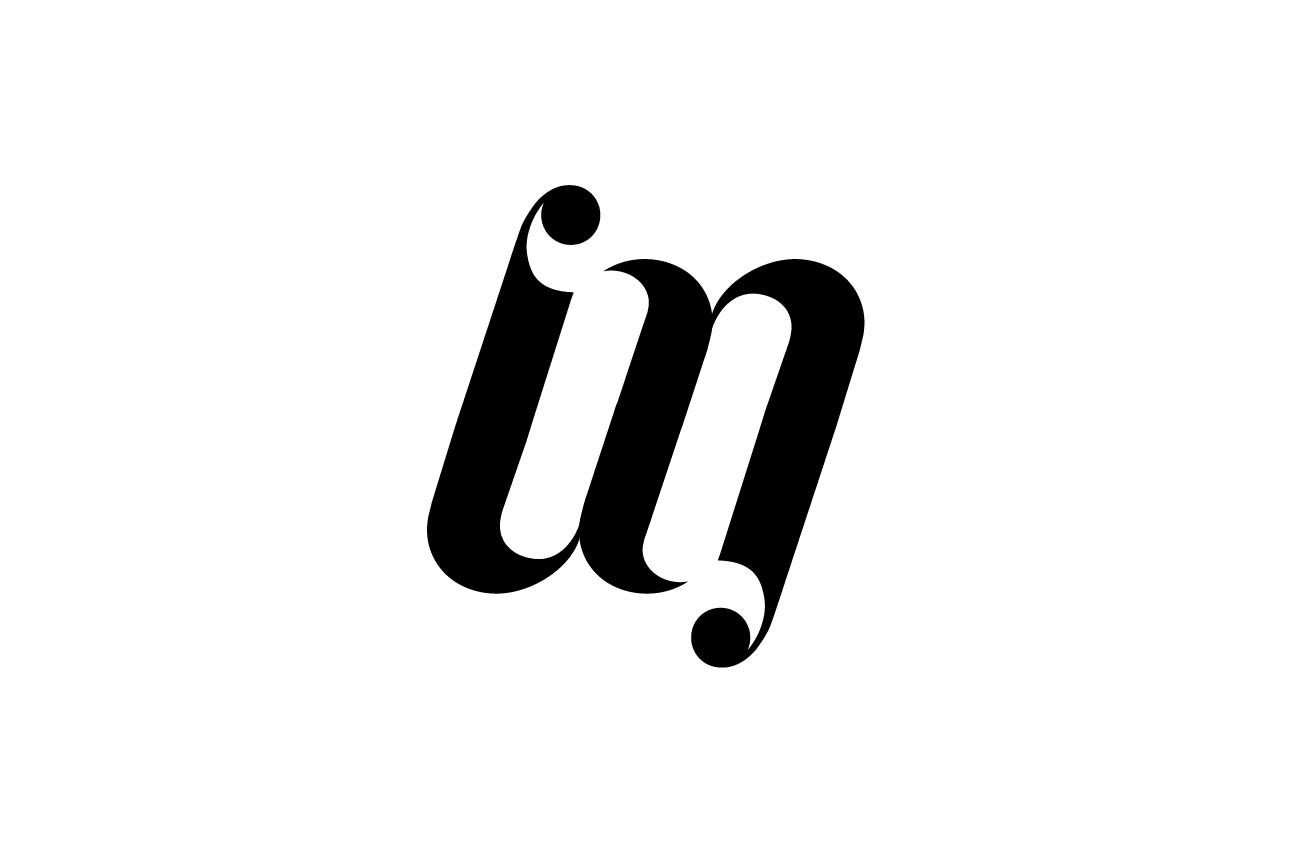 A mark that represented me in a timeless, and subtle way. The ambigram was created from my initials, I italicized them to create equal movement on both sides signifying that I will constantly be willing to learn and never stop moving forward as an artist.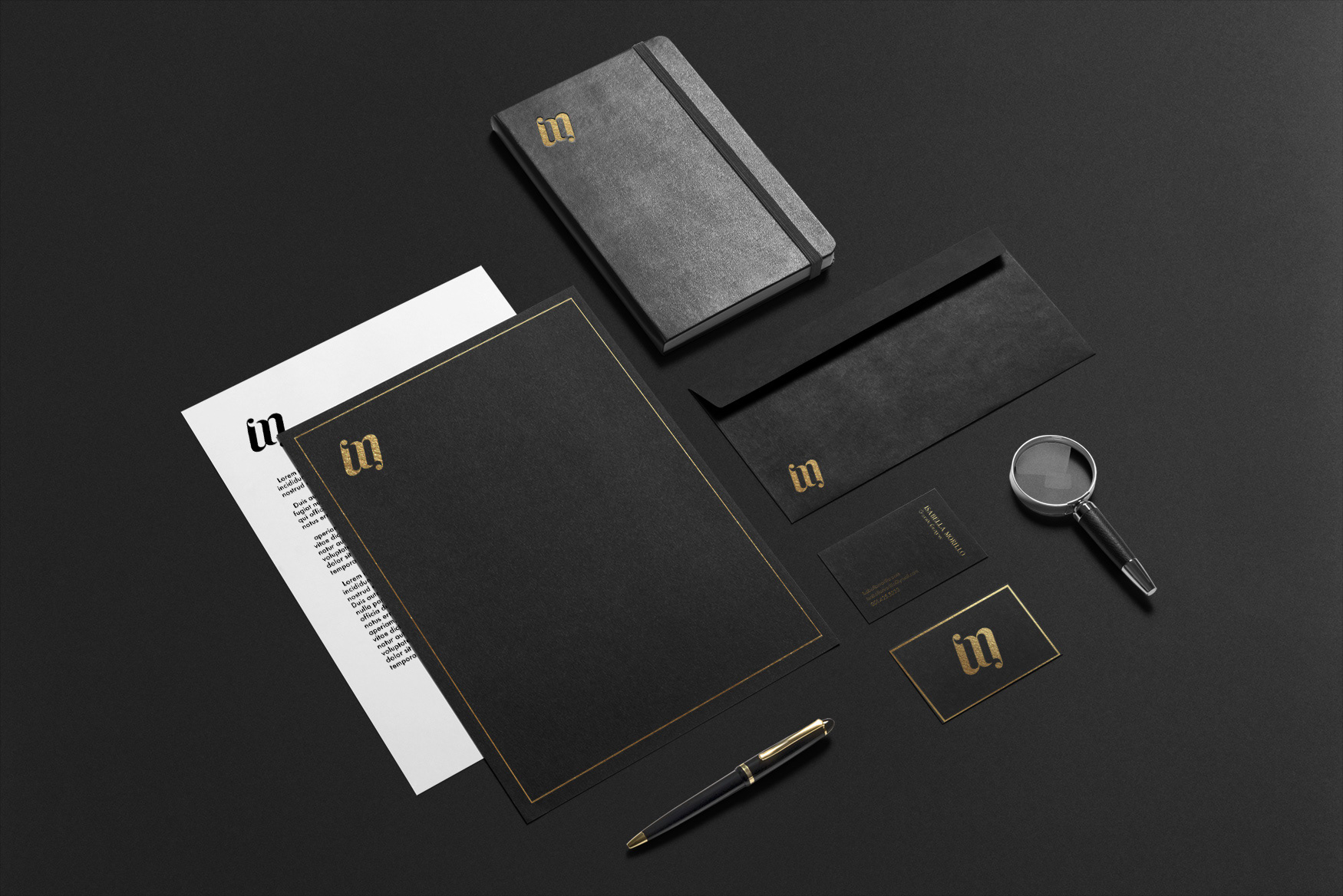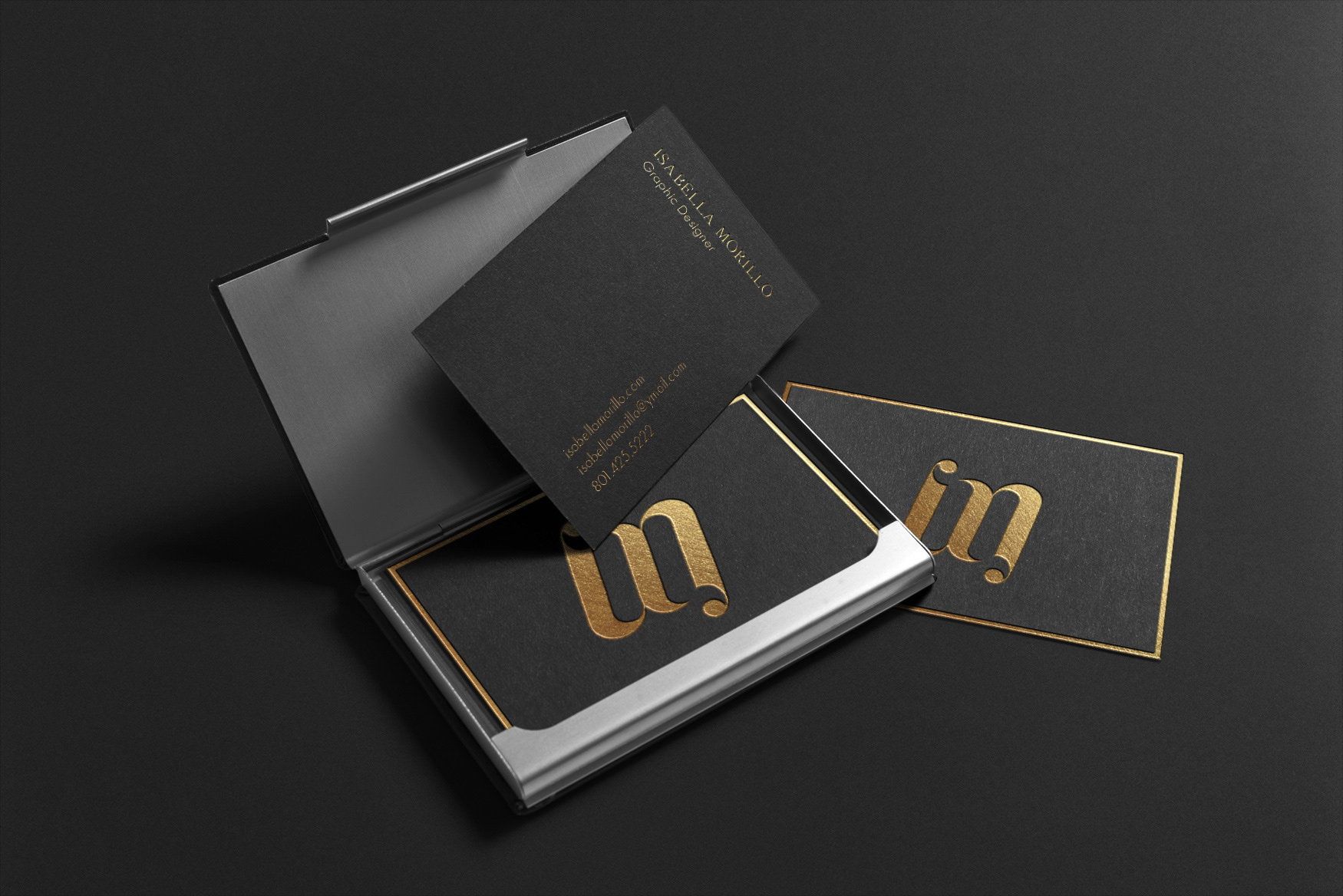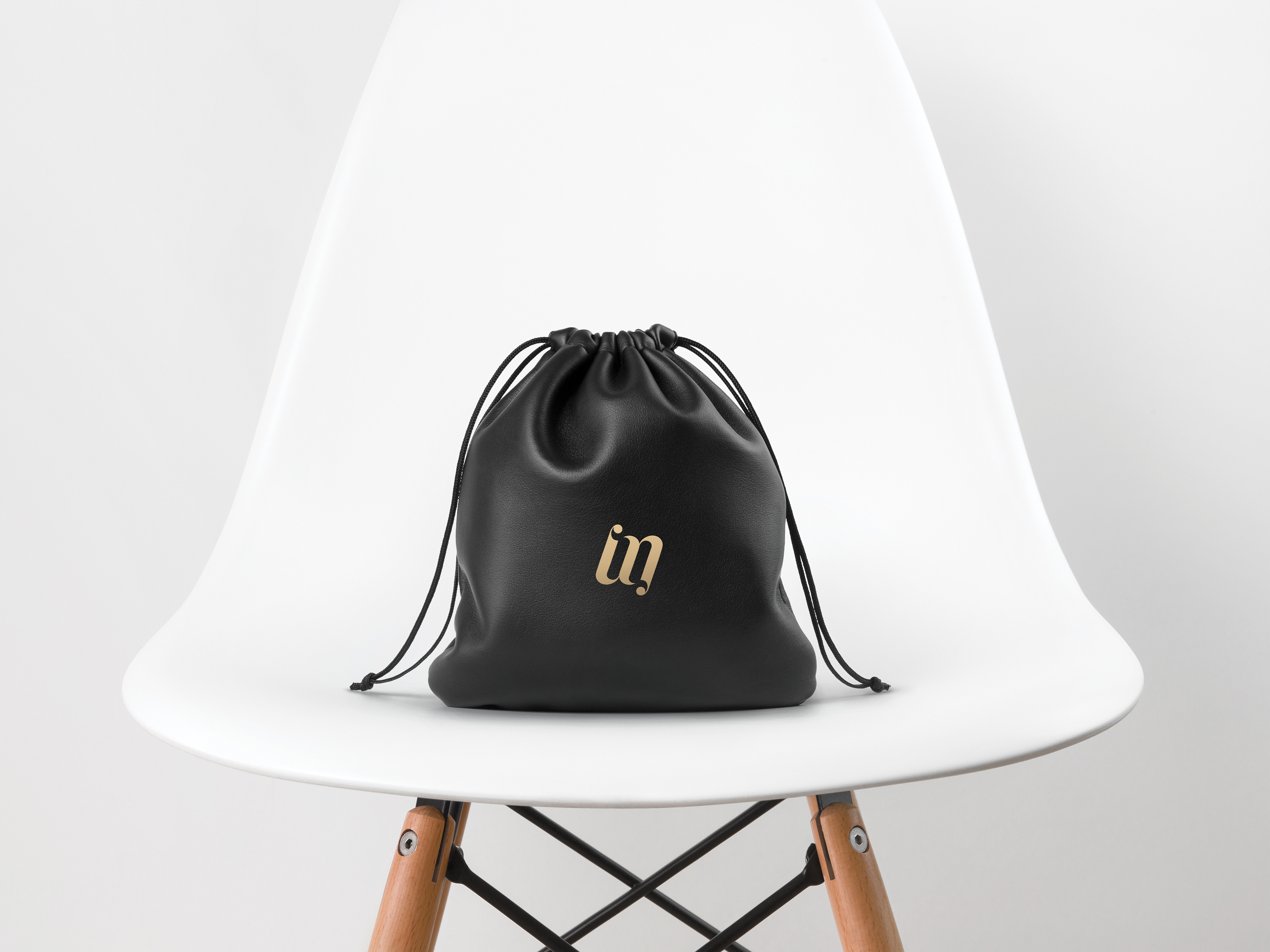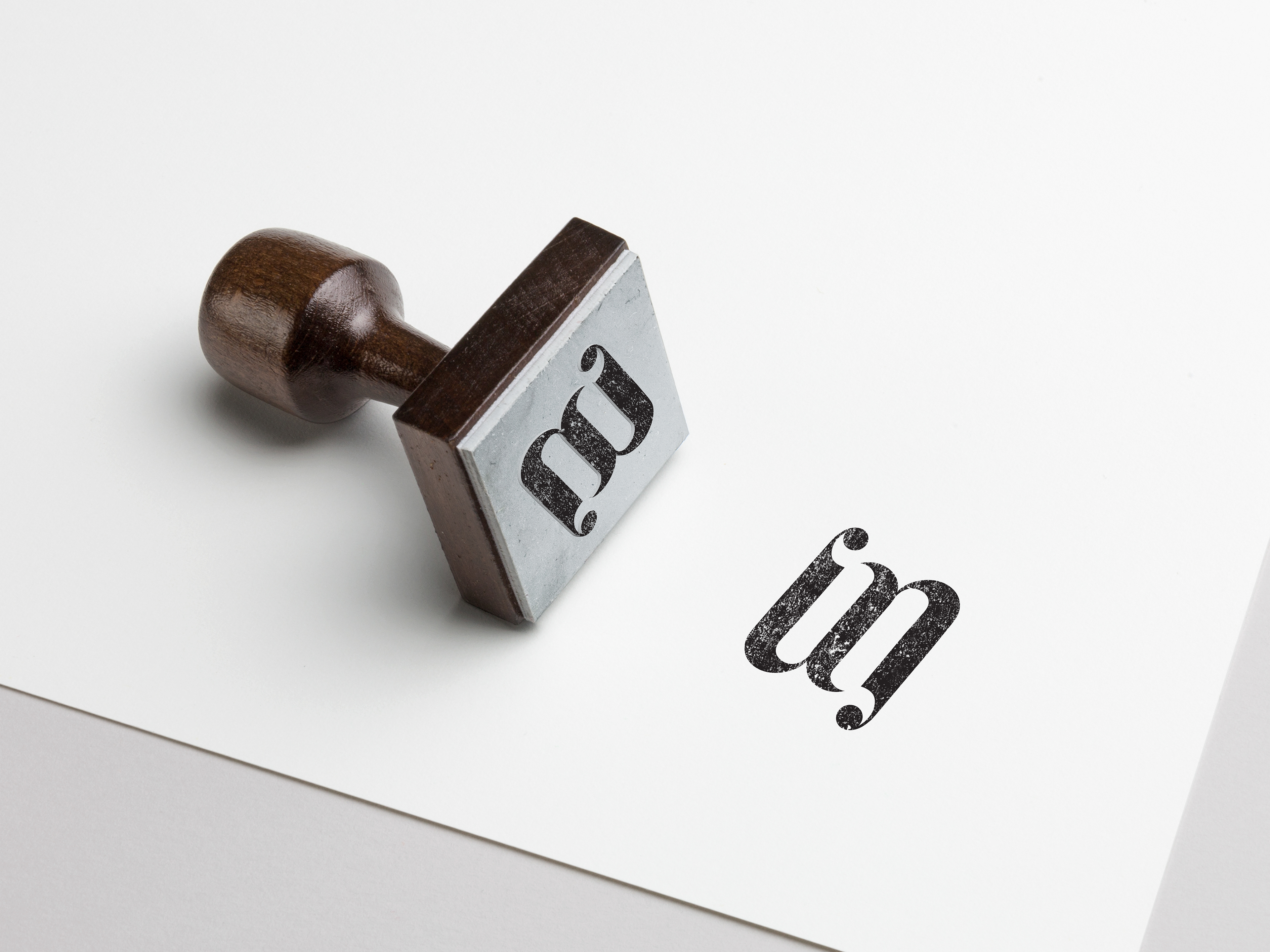 it was a learning experience from really understanding and dissecting ambigrams to getting the perfect curves on all the pieces of the logo.